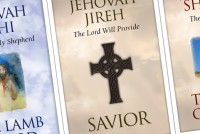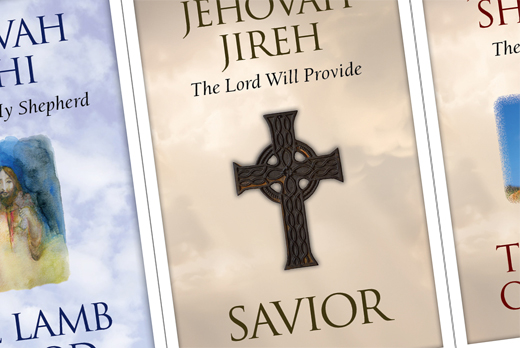 PUBLISHED on July 12, 2012
Comments Off

on Posters for S.M.A.A.C. at ECBC
Our good friends at East Cooper Baptist Church asked us to create some posters to display for an upcoming concert for their Summer Music And Arts Camp. We created them around various names of God from Scripture and designed them with nice backgrounds and related images. It was a fun project!
Continue reading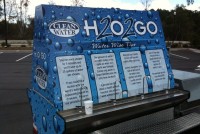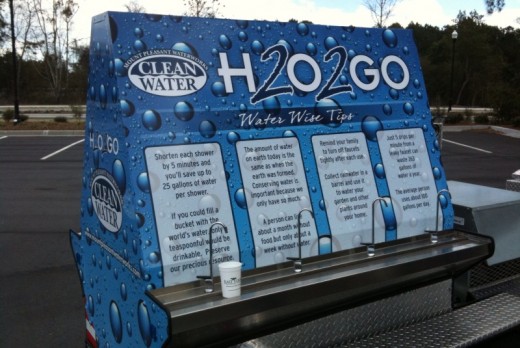 PUBLISHED on March 29, 2012
Comments Off

on MPW H2O2GO Mobile Water Station
We worked with the fine folks at Signs To Go in Mt. Pleasant to design the graphics for this mobile water station for Mt. Pleasant Public Works. The H2O2GO mobile dispensing unit provides clean drinking water for a number of Mount Pleasant Community Events including Blessing of the Fleet, Children's Day, and various charitable walks […]
Continue reading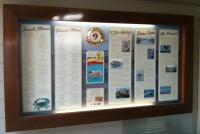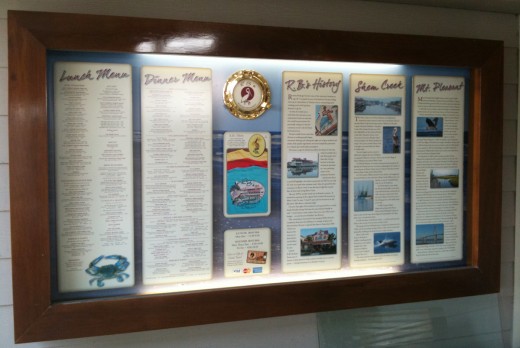 PUBLISHED on February 27, 2012
Comments Off

on R.B.'s Restaurant Menu Display
R.B.'s Seafood Restaurant serves amazing food on Shem Creek and they called us to redesign their menu display.
Continue reading