Written by John Locklair
Jul 12, 2012
Posted in
Comments Off

on Posters for S.M.A.A.C. at ECBC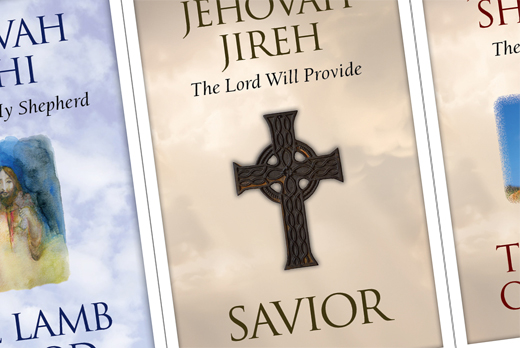 Our good friends at East Cooper Baptist Church asked us to create some posters to display for an upcoming concert for their Summer Music And Arts Camp. We created them around various names of God from Scripture and designed them with nice backgrounds and related images. It was a fun project!